The platform:
We use an in-house built proprietary platform which acts as a marketplace.
Our development
tools

The proprietary software
The proprietary software used can be accessed via an online electronic system and aims to facilitate the purchase and sale of leads in real time.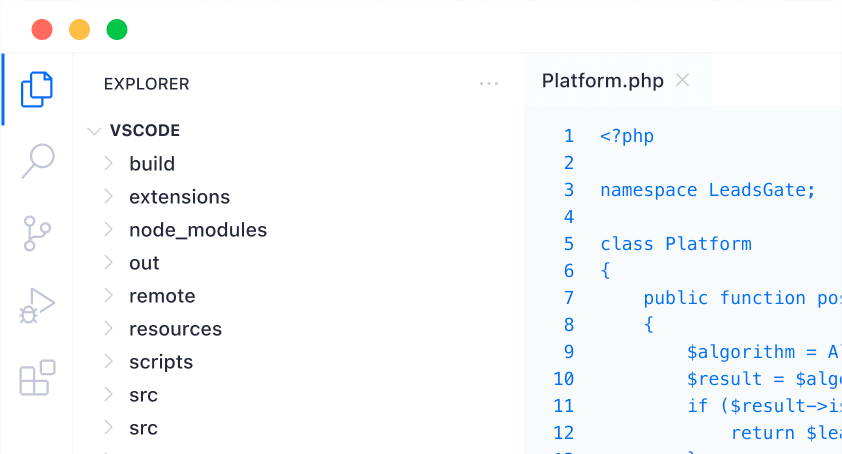 The platform is used in-house, but can also be licensed to 3 rd parties who wish to utilize its unique features.
The platform and the software is constantly developed in order to increase its features and capacity. Currently averaging few hundred thousands leads per day automatically and in real time, the aim is to increase both the features, as well as its capacity.
Innovative technology
The transactions for leads are processed and sold to buyers using dynamic algorithms and innovative technology
Statistics & analytics
A system of statistics and analytics that allows our partners to track conversions based on this data
Anti-fraud system
Powerful anti-fraud system that allows the system operator to identify unscrupulous participants
Team support & improvement
Our software is constantly being developed to increase its capacity. Currently it can handle an average of 75,000 Leads per day automatically and in real time, and we aim to increase this capacity.
Easy to navigate
An easy to navigate admin panel for partners (buyers, sellers,administrators, managers and accountants)