Payday Loans Affiliate Program
Increase Your Revenue up to 30% – Try Affiliate Program With a Payout For Every Lead!
Top Lead Price up to $230
Maximized lead price due to auction-based selling.
Extra Profit for Declines
5%-15% more profit with decline monetization.
Life-time Commissions
Limitless passive income with subsequent submits.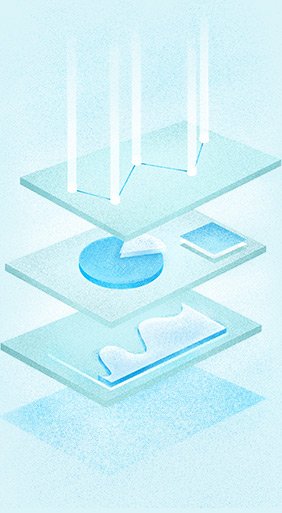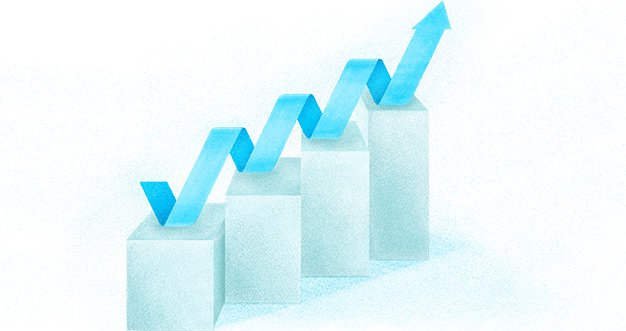 LeadsGate is a world-class full-featured monetization platform, specializing exclusively on short-term loan industry.
Having excelled in this specific market, we have partnered with affiliates from over 100 countries. They choose LeadsGate, because we offer:
optimized lead selling at top prices
cost-efficient technologies
timely payouts with multiple payment options
smart traffic analytics and real-time reports
24/7 personalized support
industry compliable web assets
full range of marketing materials
top-notch security standards
US niche standards consulting
flexible referral program
LeadsGate Sells Your Lead at Peak Price
Peak Lead Price of $230 From Top Lead Merchants
How It Works
1. Consumer applies on publisher's website
2. Lead is matched with one of the merchants in our network and sold at peak price
3. Affiliate receives payouts for the lead
LeadsGate provides a very personal experience to each affiliate, helping to drive results fast and efficiently. We have taken care of all the complexity behind-the-scenes, so that you can focus on marketing efforts and growing your business. We are always at your service, helping you squeeze the most out of your traffic.