Join Leadsgate
Our Benefits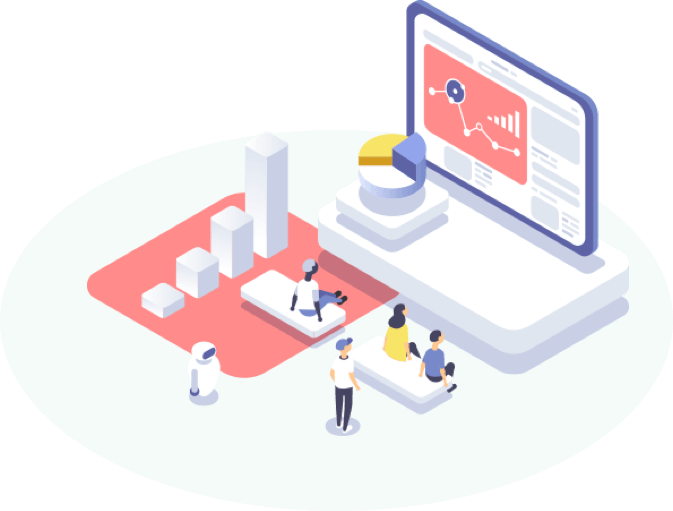 LeadsGate is a world-class full-featured monetization platform, specializing exclusively on short-term loan industry.

We offer:
LeadsGate Sells Your Lead at Peak Price
Peak Lead Price of $230 From Top Lead Merchants. LeadsGate provides a very personal experience to each affiliate, helping to drive results fast and efficiently. We have taken care of all the complexity behind-the-scenes, so that you can focus on marketing efforts and growing your business. We are always at your service, helping you squeeze the most out of your traffic.

How It Works
01
Consumer applies on publisher's website to get a payday loan
Leadsgate focuses only on the US payday loan vertical that helps us to be the best in the niche. Over 50 million payday loans are approved each year, which makes this marketplace a perspective platform for earning serious money. Once you get an account with us, you can start promoting offers on our network and get up to $230 per lead.
02
Lead is matched with one of the merchants in our network and sold at peak price
We have aggregated almost all top lenders and do our best to provide peak prices for the leads. This way, we open great opportunities both for merchants and affiliates to get the best deals offered on market. Our lead selling system is auction-based. When we auction off your lead, we increase its value by making potential buyers struggle for it. This method works toward monetizing each lead you have generated and sold in the most profitable way.
03
Affiliate receives payouts for the lead
We work 24/7 to enhance our service, so we can offer the best terms to you. It's not uncommon for our affiliates to earn up to $230 per lead, which is the highest payout in the industry. Moreover, we allow you to buy and sell leads in real time with no delay.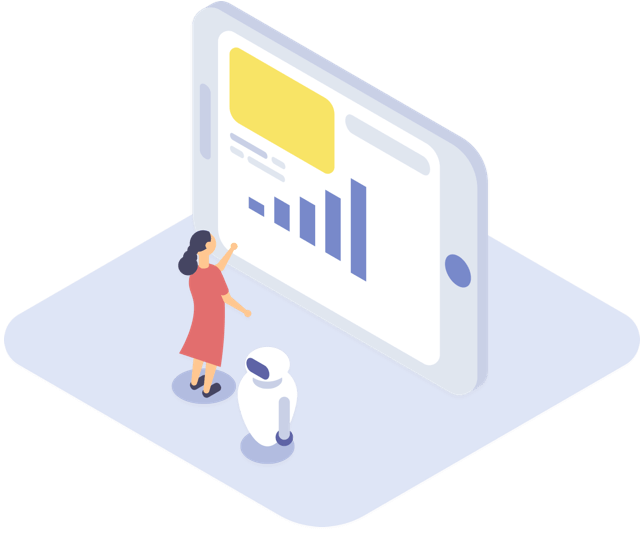 What makes Leadsgate different?
We provide a genuinely unique set of benefits that can easily turn your cooperation with us into a highly profitable experience.

Our distinctive features are: payouts for declined leads (5%-15% more profit with decline monetization), auction-based lead selling (so you can get the highest payout) and lifetime commissions (limitless passive income with subsequent submits).

We work so you can make more money in a less stressful way.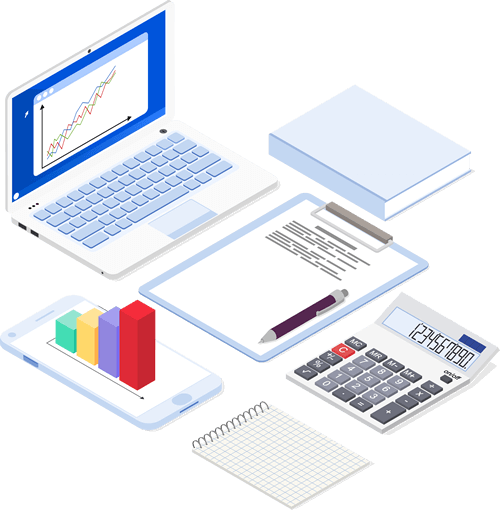 We are open for you 24/7. For any questions, feedback or inquiries, feel free to get in touch with us.