Our mission

to build long term relationships with our clients through full-featured service, innovation and advanced technology.
Our vision

to provide high quality services that exceed the expectations of our esteemed partners and help to unlock their business potential.
With more than 5 years of experience in short-term loan markets, LeadsGate has created a unique platform allowing to buy and sell leads in real-time. Over this time we have aggregated over 75 million leads.
Our aim is to provide the best US Payday Loan Affiliate Program
Leadsgate shares a philosophy where education is a key to success. We strive to provide our affiliates with comprehensive information about the industry and lead generation methods, which allows them to achieve the best possible results. Constantly working on attracting, retaining and motivating our affiliates is what drives our business.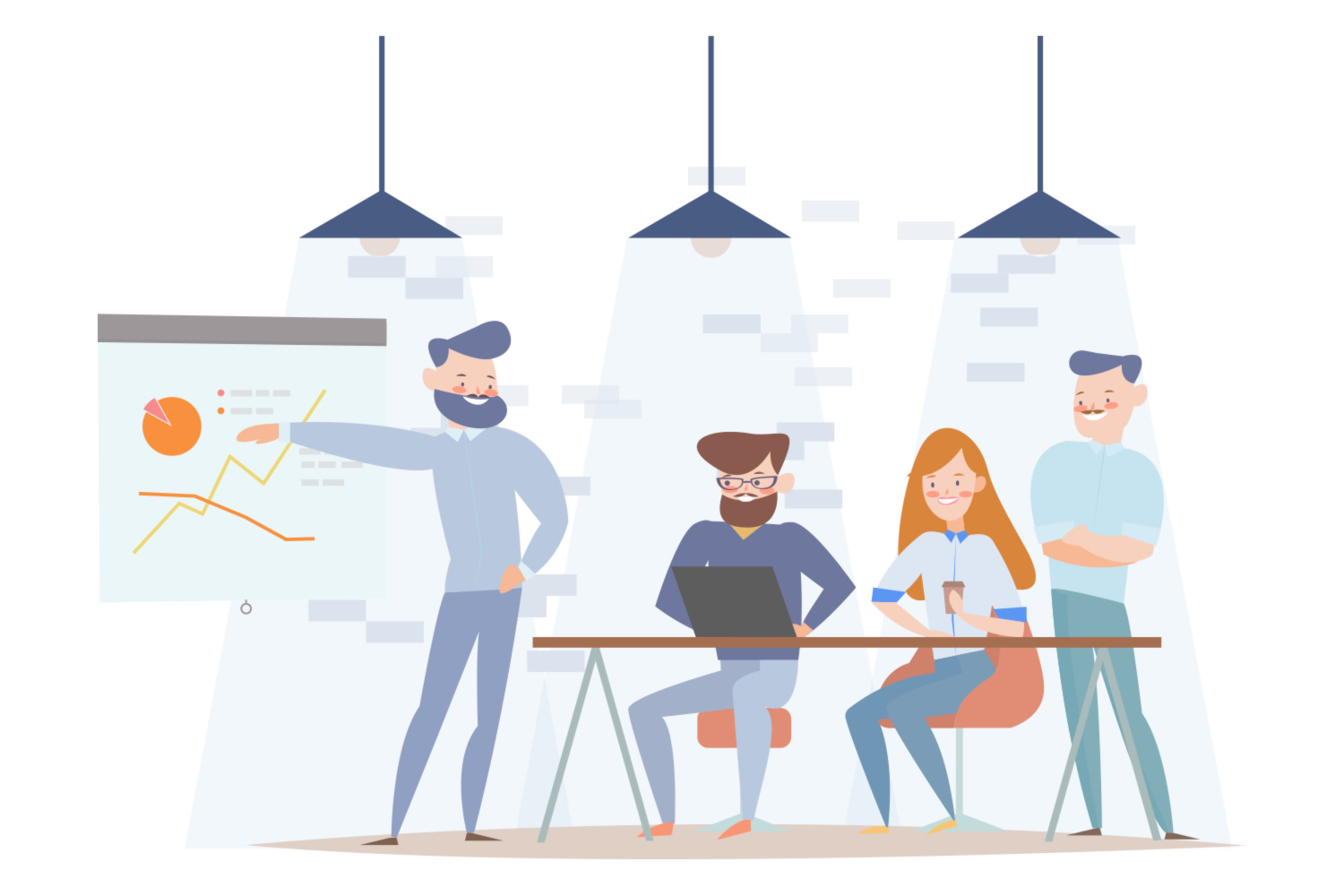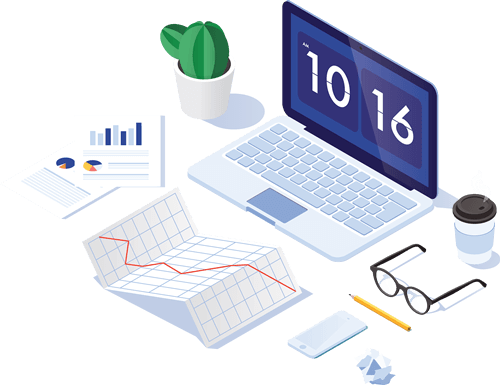 We always keep our promises, and we are not afraid of any comparisons. If you are serious about your business and want to learn from the best,
sign up
with us. Remember, you risk nothing, you only gain. Let the results speak for themselves.
At the same time, financial companies buying traffic from us get a tailored solution that fits into their systems and earns them top-quality verified leads. We are honest and responsible for all our partners. Thanks to our lead generation expertise and wide network of merchants, we know how to get the most out of each lead, thus developing an ideal traffic strategy.